Peter phillips tallis scholars wife sexual dysfunction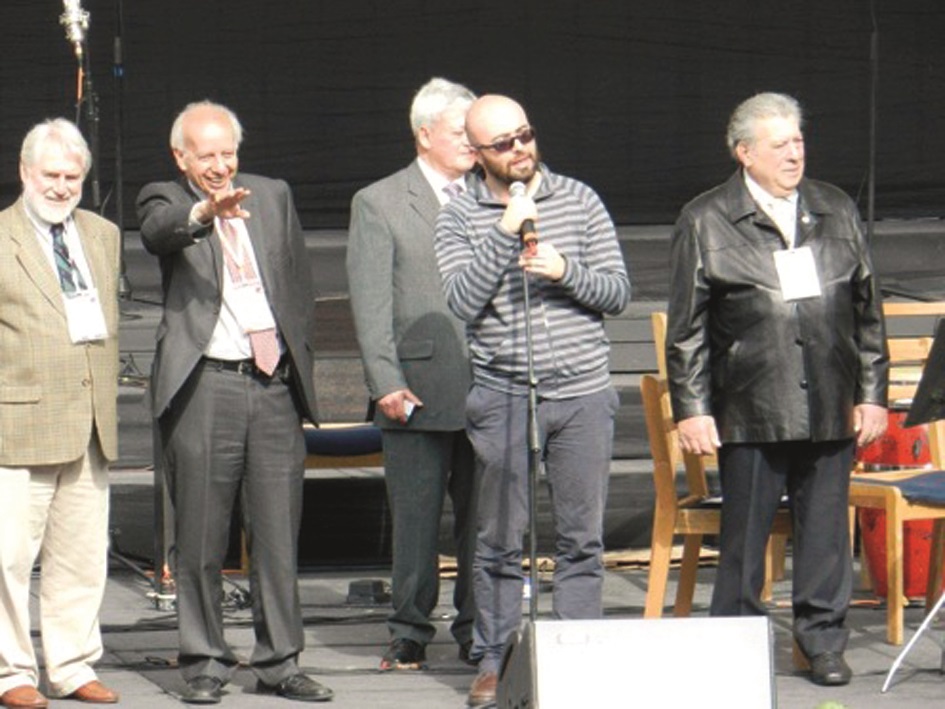 opinion
MARIA GWEN
Tuesday, April 2, 2019 1:01:57 AM
He is legendarily the busiest man in music. Valery Gergiev, the Russian conductor, not far behind him, if behind at all. And he had a very busy—maybe typically busy—period in New York. He was at the Metropolitan Opera, conducting Boris Godunov. Petersburg, in symphonies of Mahler. He will return to New York in February to conduct yet more Mahler symphonies, this time with another ensemble, the London Symphony Orchestra.
This year marks years since his birth, and next year marks years since his death. You get the impression that, without anniversaries, concert programmers would be paralyzed. Over the years, I have remarked many times on the unevenness of Valery Gergiev. He is limp, indifferent, one night, electrifying or transcendent the next.
So it was in New York. On a Sunday afternoon, I heard him conduct a Mahler Sixth that was barely there. It was efficient, competent, business-like: You felt you had not really heard the Mahler Sixth. The next night, he conducted a Boris Godunov that was out of this world. That, too, was royal, and beyond.
Right from the beginning, Gergiev was engaged, alive to what he was doing, alive to the music. And this aliveness, of course, was communicated to all involved: It was also communicated to the audience, I might say. You could have quarreled with some points of interpretation, as I did. I found some tempos too fast, others too slow. But they were all defensible, and, throughout the symphony, Gergiev breathed like a true musical being.
The Mariinsky was not exactly a well-oiled machine, it must be said. Imprecision was routine, and breakdowns or near-breakdowns were frequent.
Pizzicatos were positively hopeless. But none of these bobbles mattered in the face of what was happening musically. The musical power of the performance swept all aside. Maybe I should say, simply, that it is some of the most sublime music ever written. Olga Borodina is one of the most sublime contraltos or mezzo-sopranos we have ever known. And she certainly did her job on this occasion. It is not really capturable on recording. You have to hear it in the hall.
This is a curious phenomenon.
I might mention, too, that it was interesting to hear Borodina sing in German—a rare event. She sings in Russian, of course, and in French and Italian. Other than that, I can remember no German from her, outside the Mahler Second. Let me give you a little vignette, from right before the concert. Some ladies of the chorus were outside, smoking. I thought of a scene from Carmen. In any case, if you heard the Mahler Second from Gergiev on this evening, you really heard it just as you had heard Boris on that Monday night, in contrast to the Sixth on that Sunday afternoon.
Gergiev is one of those conductors, one of those musicians, who can remind you why thrilled to music in the first place.
But Gergiev had a handle on the scope of the piece, and brought forth its spirituality.